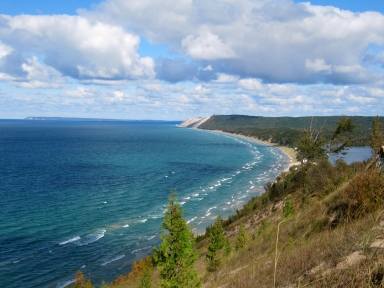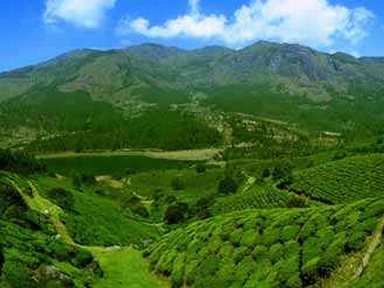 Brief Introduction:
Satya House, (Satyagruha, सत्यगृह, "House (Gruha) for Truth (Satya)") is a unique place. It is the inverse of, and is uniquely different from, all of the following types of places with which it shares many qualities in common:
retreat house
ashram
dojo
akhara
gymnasium
conference center
bed-and-breakfast
More than four decades in the making, experimenting, enduring, changing, adapting, and reshaping, Satya House is coming into being as a physical place, in a unique and very hospitable and welcoming home, one that has two physical places that make up one Whole. Satya House is being established, gradually, with four parts, each a distinctive property in a beauitful part of the world that is also significant in many ways for everything connected with sace sciences and technologies and the overall spirit and life of building what EXO is all about, beginning with the work in ASTRA Institute, focused upon the ASTRIC Project.
Why four homes, in four different parts of the world? In order to serve people and practicalities better.
1. Northwest Michigan in the neighborhood of the Sleeping Bear and the Northern Lights of Leelanau County
2.Tenerife in Islas Canarias, the Canary Islands
3. A third location, still in the planning stages, but (hint, hint) it may be in the eastern Mediterranean
4. The richly fertile Hill Country of Andhra Pradesh in Southereast India.

What goes on and will happen at Satya House, in these different abodes?
I. People come, in person, mostly, and sometimes via any number of amazing techno-psychological marvels, and spend usually several days or a couple of weeks engaged in an individual or collaborative activity that may involve a complex project, an outcome to be in print or on canvas, a creation of ideas, numbers, words or any media, or it may be a very focused seminar event for a few people who want to intensely do their Work Together and in a healthy, energizing, empowering environment.
II. Activities that are similar to the above but decidedly focused upon and led by members within the EXO Family of organizations: The Exoplanetary Corporation, EXO Capital Fund, EXO Foundation.
III. More decidedly individual or small-team/squad/cadre events that involve practice, training, discipline and also the appropriate relaxation and comfort of being in an environment that is physically separate from the hustle of "the World" and filled with the enhancements of places for meditation, for physical exercise, for reading, for listening, for dialog and dialectic.
IV. Activities that are often inspired, initiated and facilitated by individuals with unique gifts and talents to share with a few others at a time, and this may span the entire range of what one ever calls natural philosophy, science, technology, art, mathematics, and the open questing to stand under the light, to breathe it all in, to be nourished and enriched, and to share it openly for the benefit of others.
Satya House is operated and managed by EXO Capital Fund Management LLC, the management firm that governs EXO Capital Fund.
For additional information contact:
+1 (505) 926-1399